Hello, I'm Angelyne Tran!
I'm a creative, curious and empathetic UI/UX designer based in Vancouver. I find joy in utilizing my design skills to create an intuitive and accessible experience.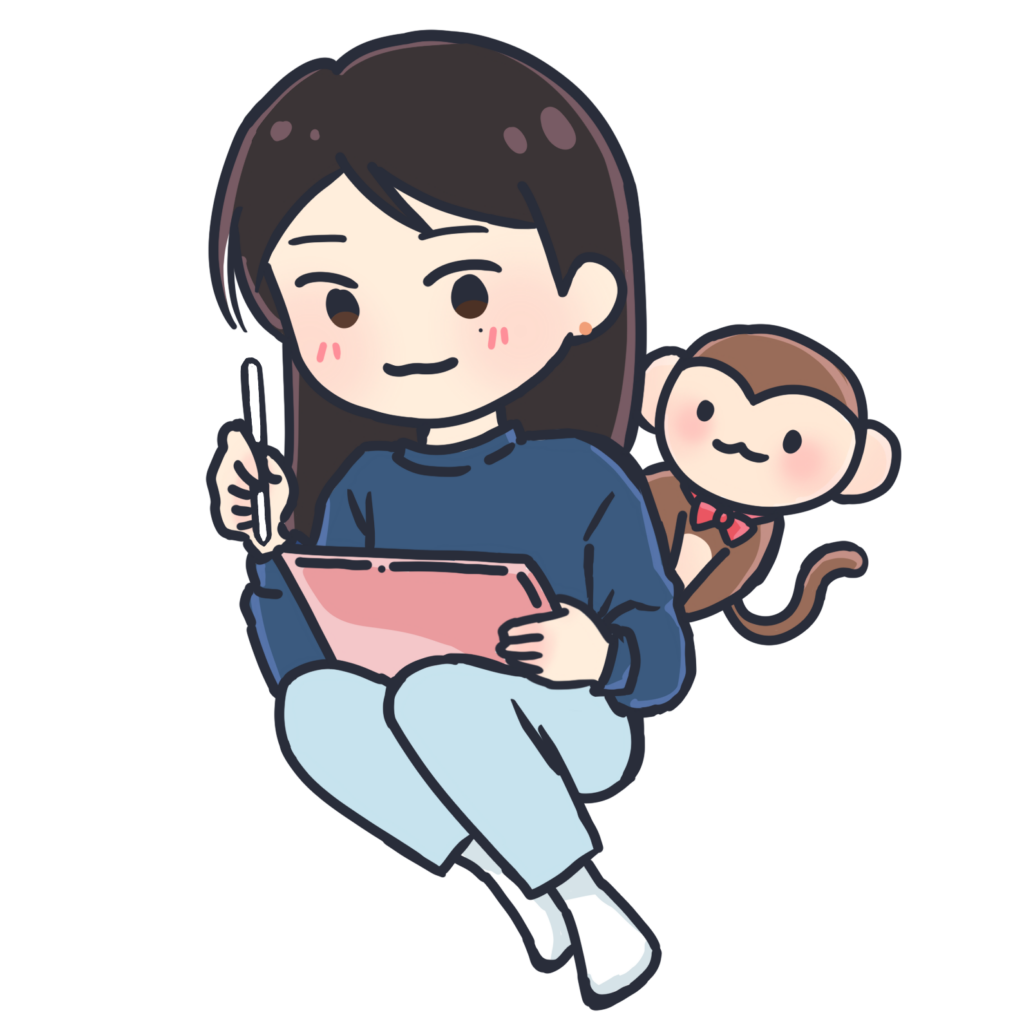 👇Recent Projects👇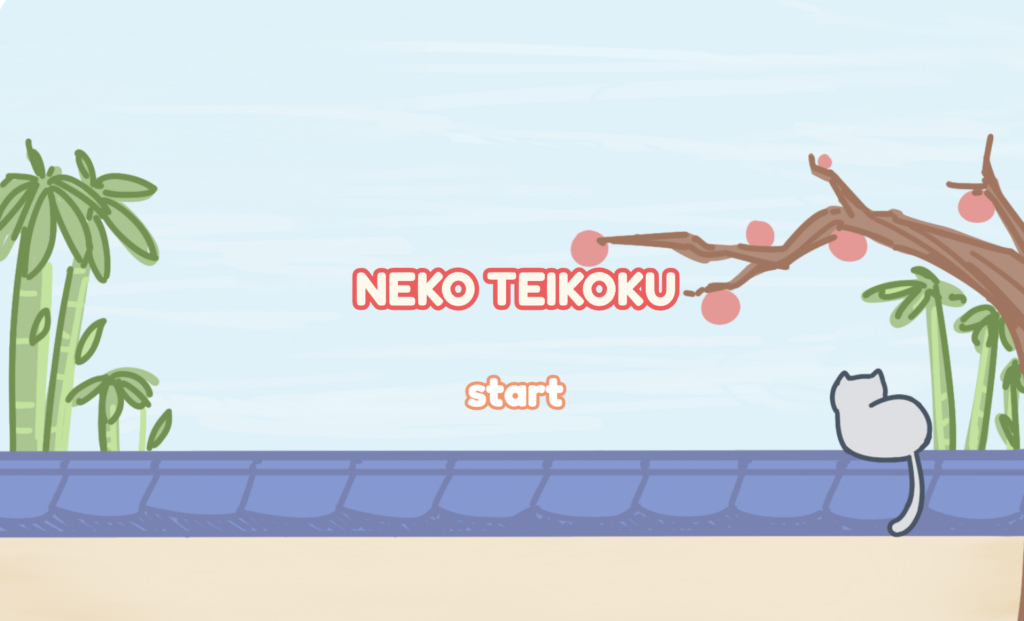 Neko Teikoku
Lead Designer
Neko Teikoku (Cat Empire) is a cozy cat web application where users can grow their empire by attracting other cats and feeding them food!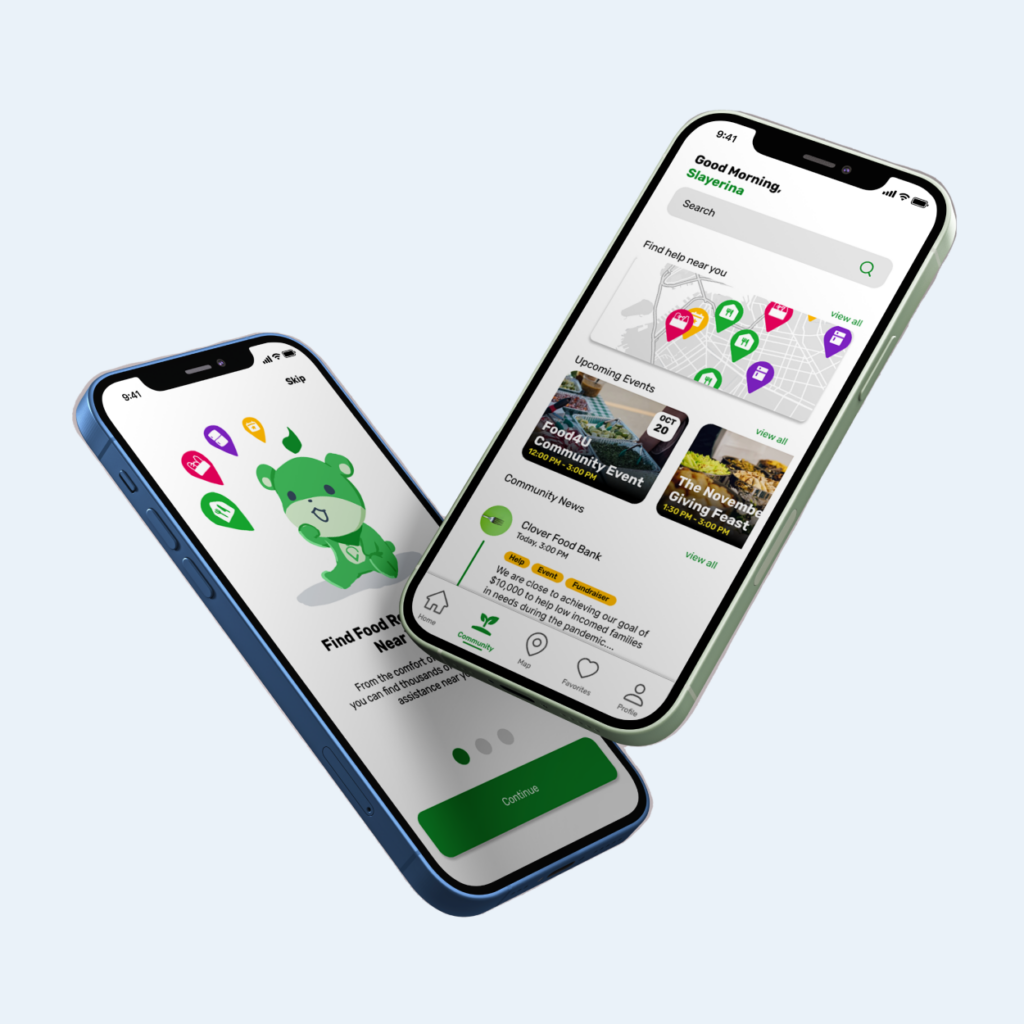 LocalToMe
UI/UX Design
LocalToMe is a web app that locates and provides low-income families/individuals with free & accessible food resources near their area within their budgets.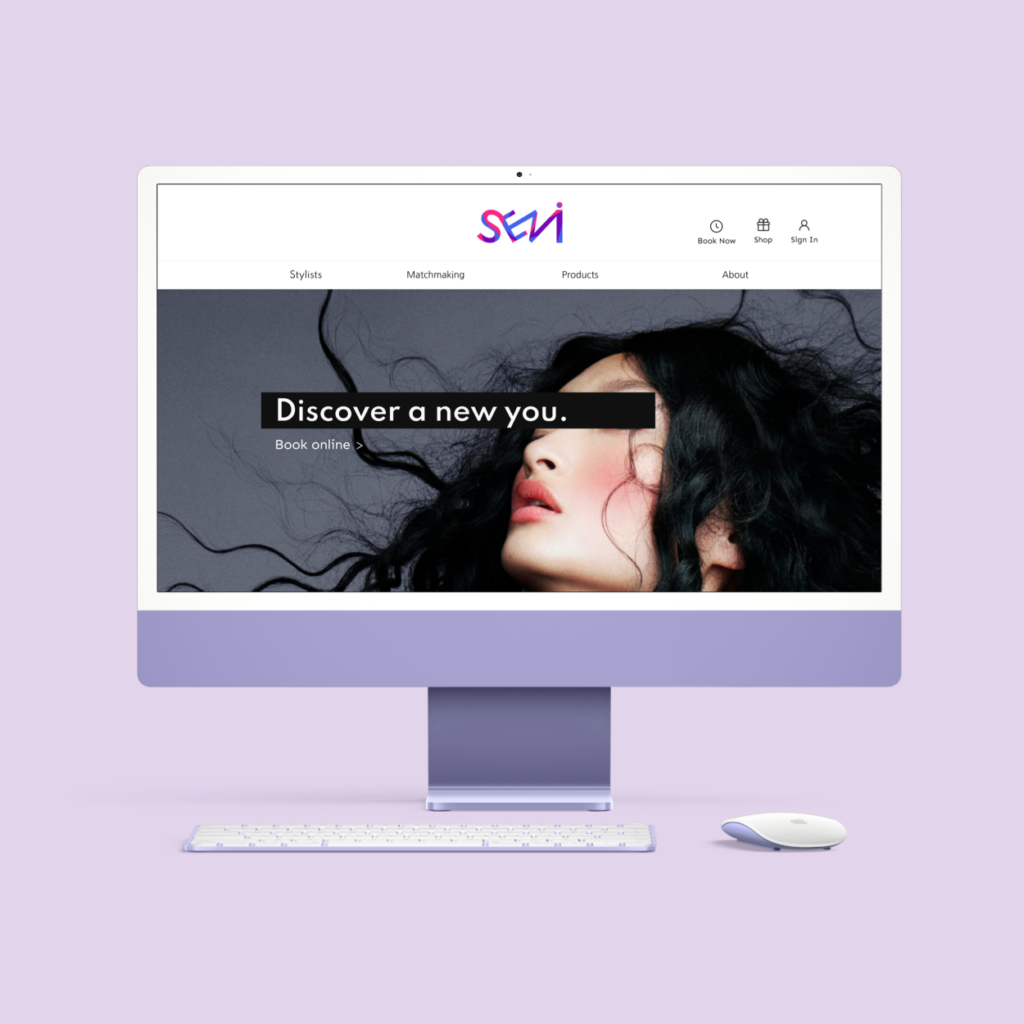 Sezi
UI/UX Design
Sezi is a high-end, upscaled hair studio website which makes use of a vibrant colour theme and gives off a funky refreshing feel.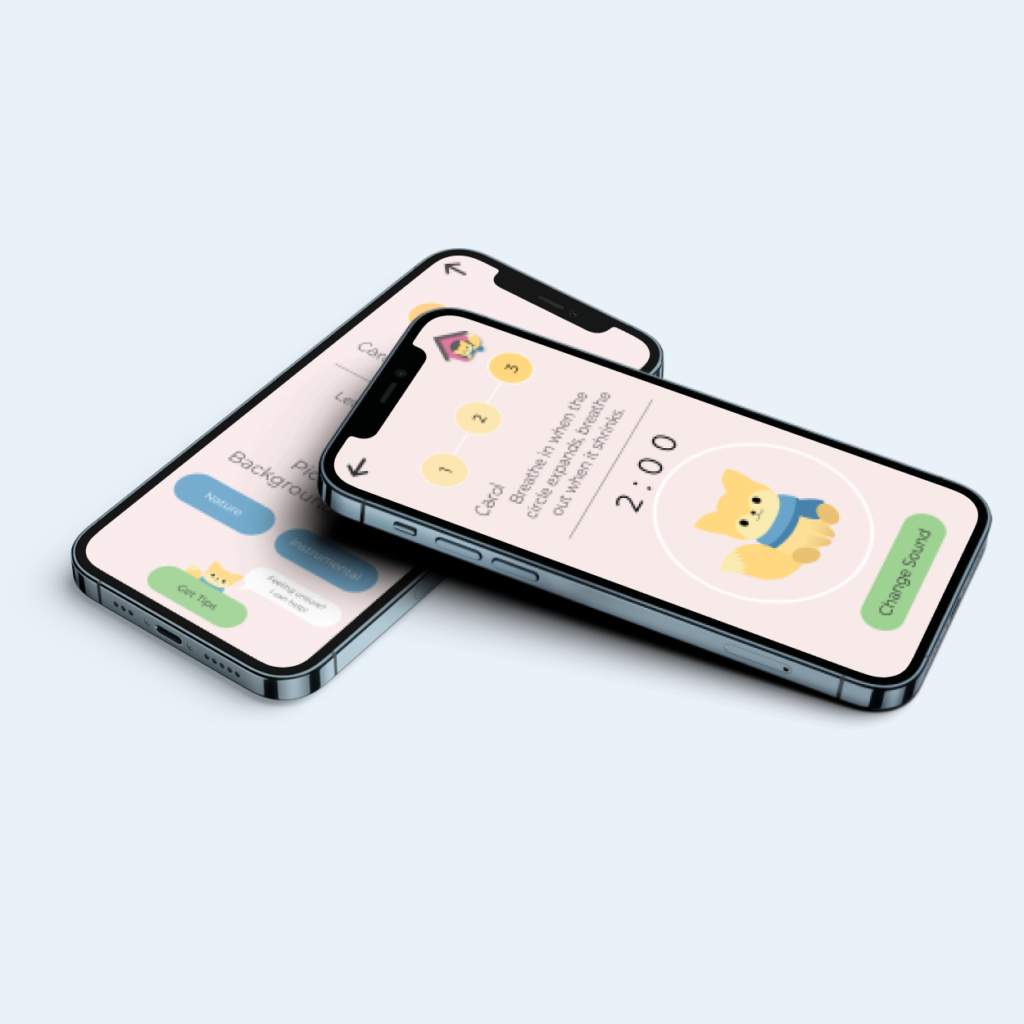 Teok To Me
UI/UX Design
Teok To Me is a mental app which helps people release stress and monitor their mental health. The main purpose of the app is for users to practice breathing exercises for relaxation.